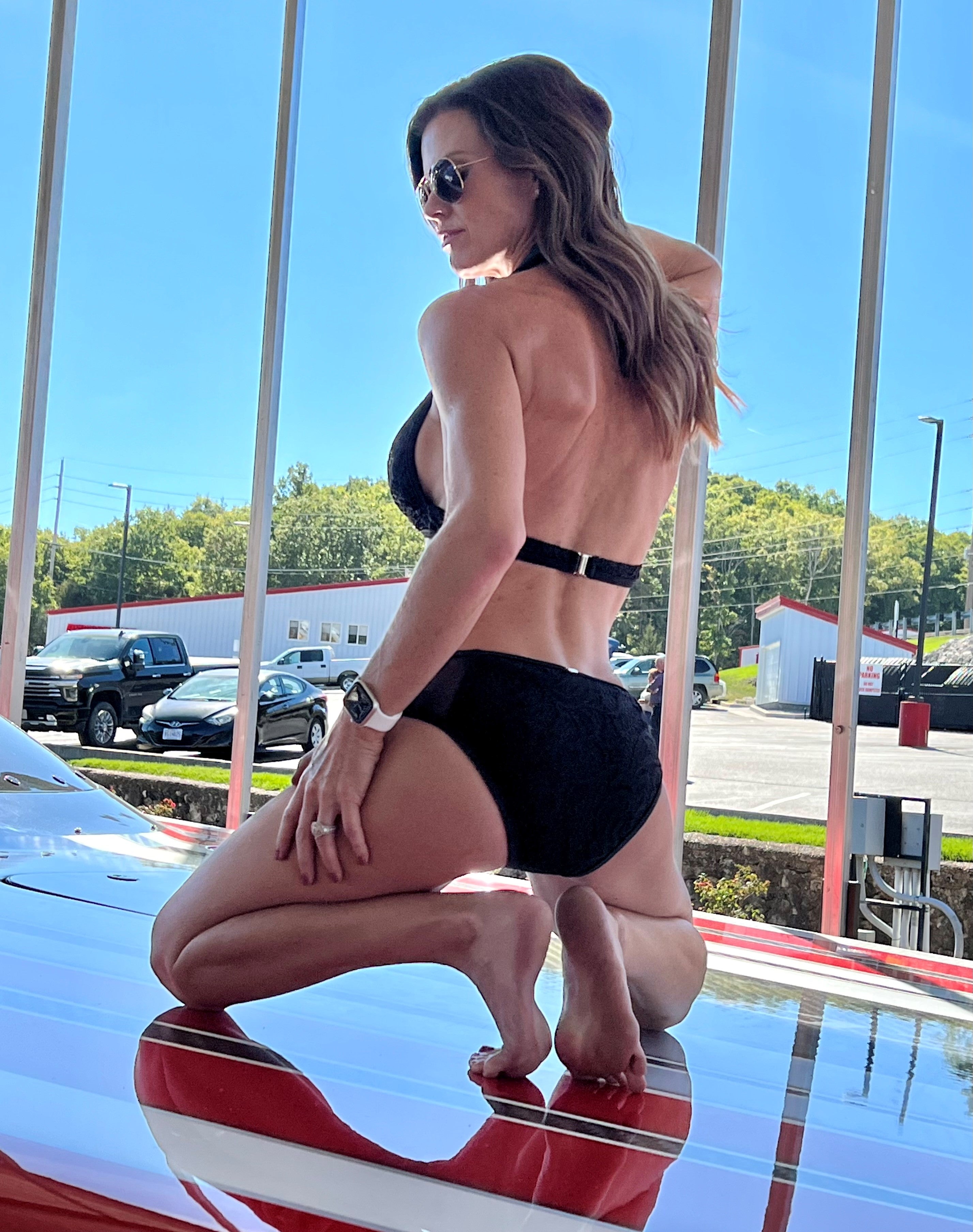 Powerboats & Jaime
What is PB&J ?
Powerboat Jaime and Supercar Blondie are both influential figures, each excelling in their respective fields. While Supercar Blondie focuses on the world of high-performance cars, Powerboat Jaime stands out with her passion for powerboating.
Powerboat Jaime brings a deep understanding of powerboating to the table, showcasing various types of powerboats and sharing insights into the sport.
Her content is dedicated to powerboat adventures, races, and the powerboat lifestyle, offering enthusiasts an immersive experience and valuable knowledge.
Powerboat Jaime
Why book PB&J ?
Using Powerboat Jaime as a model for your event or to market your product offers a compelling advantage by combining her expertise in powerboating with her captivating presence.
As a knowledgeable and passionate figure in the powerboating world, Powerboat Jaime can effectively showcase and demonstrate various powerboats, elevating the event experience for attendees.
Her ability to engage with the audience and share insights about powerboating adds an authentic and informative touch, ensuring a memorable and engaging event that resonates with boating enthusiasts.
Multi-column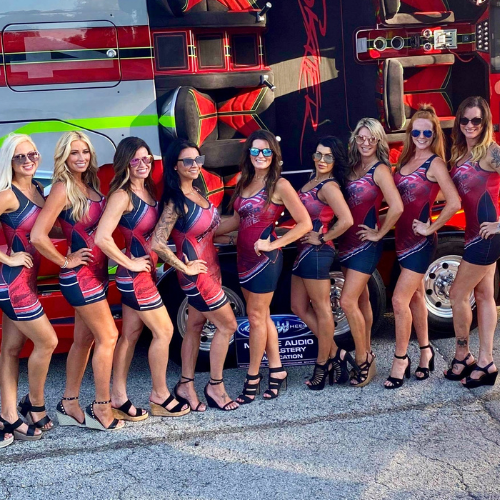 Live Events
Elevate your live event to new heights by featuring Powerboat Jaime as a special guest. With her knowledge and passion for powerboating, Powerboat Jaime will captivate the audience with thrilling stories, insightful demonstrations, and engaging interactions.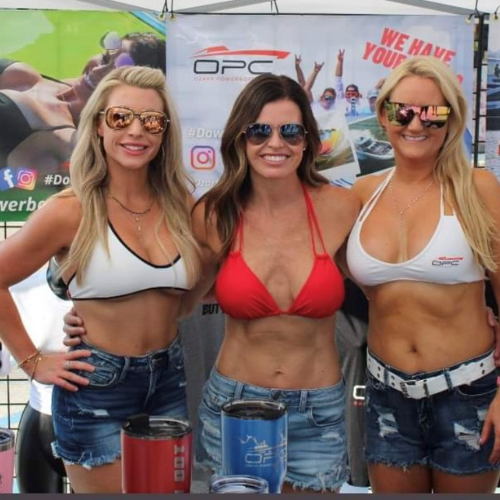 Tradeshows
Make a splash at your tradeshow with the captivating presence of Powerboat Jaime. With her knowledge and enthusiasm for powerboating, Powerboat Jaime will draw attention to your booth, engaging visitors with informative discussions and an authentic representation of the powerboating industry.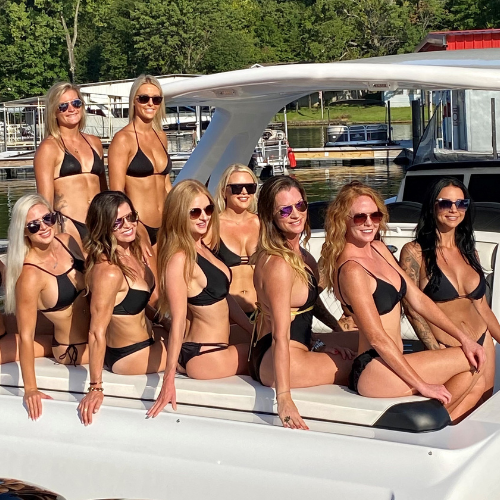 Modeling
Boost your boat sales by leveraging the captivating presence and expertise of Powerboat Jaime as a model.
With her understanding of powerboating and ability to engage with potential buyers, Powerboat Jaime can showcase the unique features and highlights of your boat.