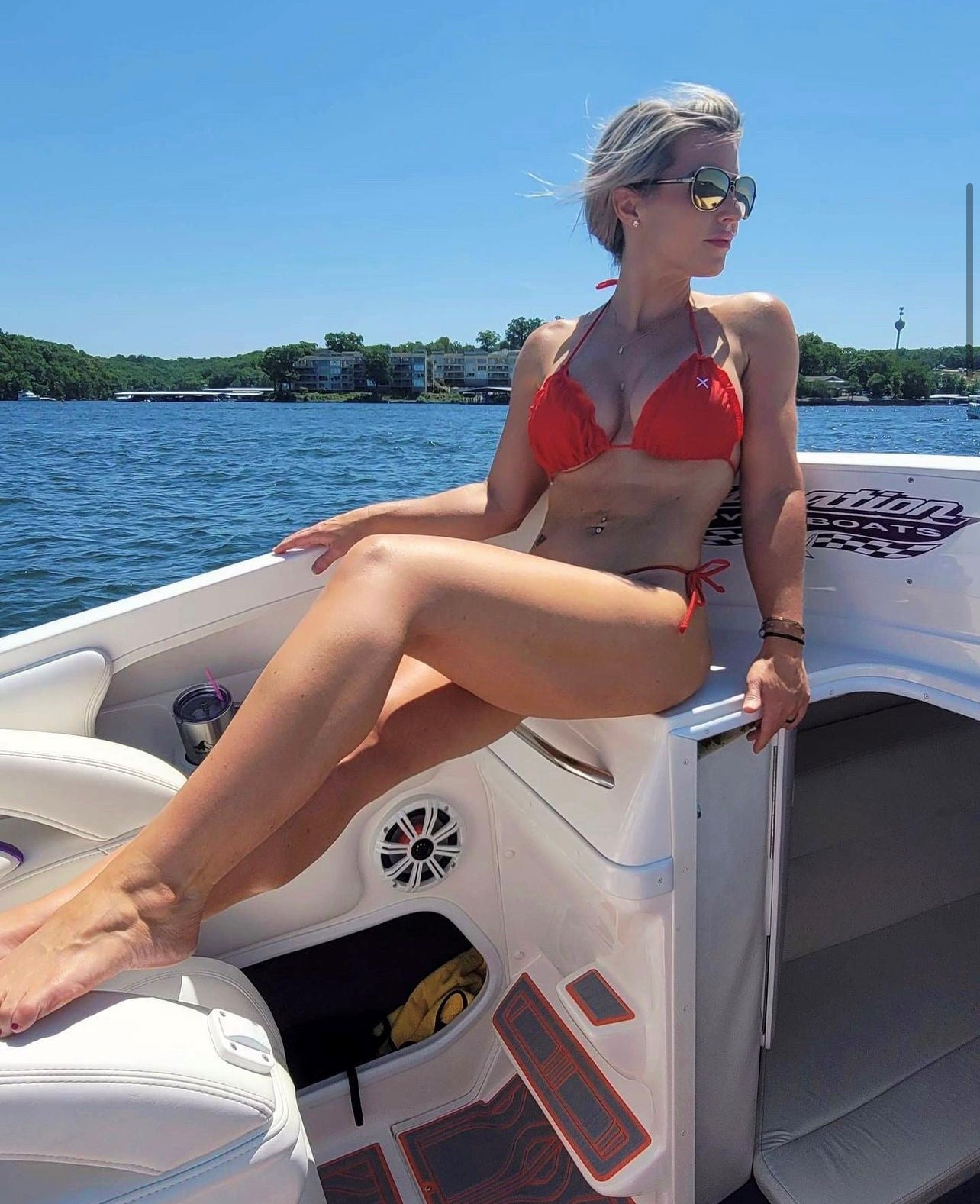 One Pretty Copilot
Why share your bikini photo?
People are often drawn to bikini pictures for a variety of reasons. They appreciate the beauty of the human form, admire the latest fashion trends, and find inspiration in the confidence and body positivity showcased by those in the photos. It's an opportunity to celebrate diversity, promote self-expression, and create a sense of community. For some, it may even serve as a source of motivation to embrace a healthier lifestyle or embark on their own fitness journey.
Whether it's to showcase personal style or to encourage others to feel comfortable in their own skin, sharing bikini photos can be a way to spread positivity and empowerment. However, it's important to consider personal boundaries, privacy, and the potential impact of sharing such images before deciding to submit your own photo.
Open Water Dock Company
TRICO
Welcome to Trico Dock Center, your locally owned and operated Dock Builder, servicing the Lake of the Ozarks, Missouri region for over 40 years!  We specialize in Heavy Duty Docks, New  & Used docks, dock Modifications.