It's not about us, it's about our fans and support
The Ozark Powerboat Club is incredibly fortunate to have a network of amazing fans, partners, mentors, and supporters who play an invaluable role in our journey. Our fans, with their unwavering dedication and contagious enthusiasm, create an electric atmosphere that fuels our passion for powerboating. Our partners bring their expertise, resources, and unwavering commitment to our club, helping us grow and thrive. Our mentors provide guidance, wisdom, and invaluable lessons, shaping us into better content providers and individuals. And our support network, consisting of friends, family, and fellow enthusiasts, stands by our side offering encouragement and strength. Together, these extraordinary individuals form the backbone of the Ozark Powerboat Club, propelling us forward and inspiring us to do more.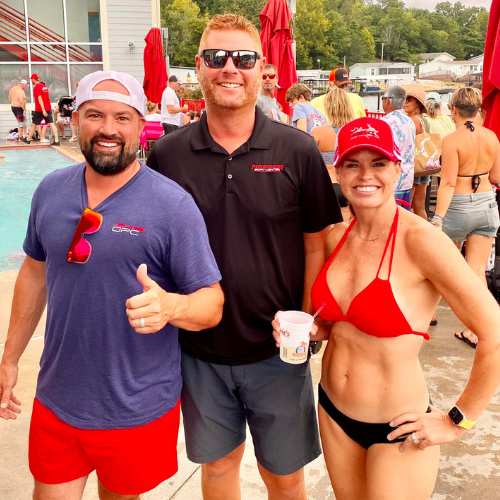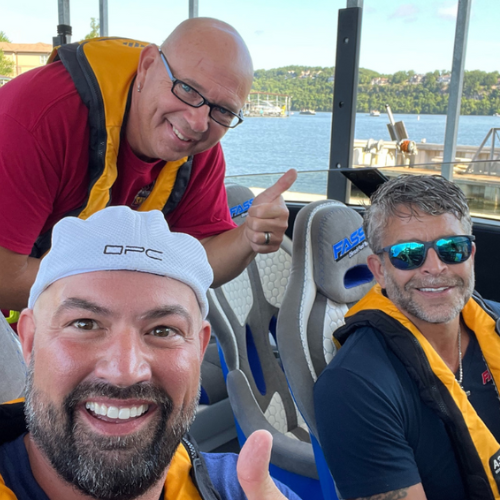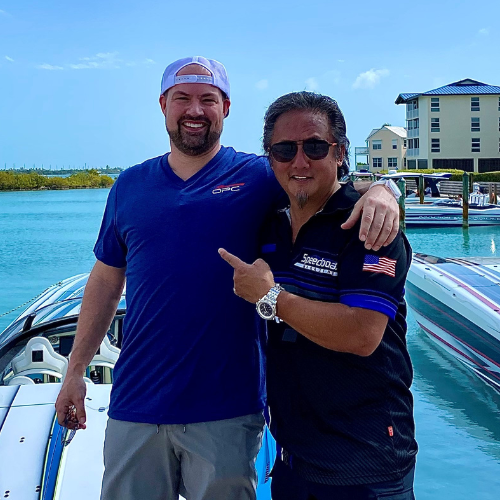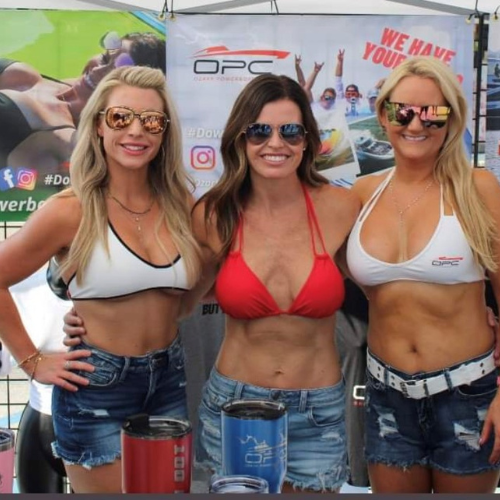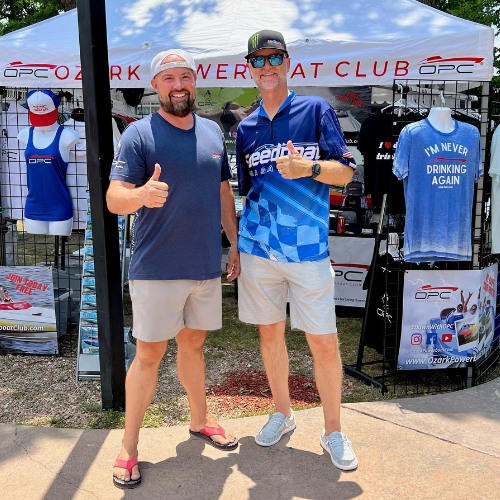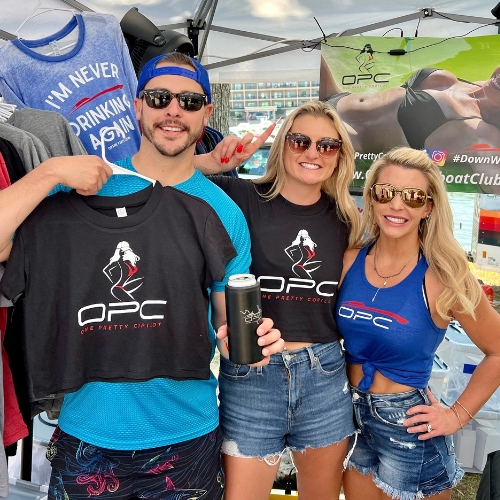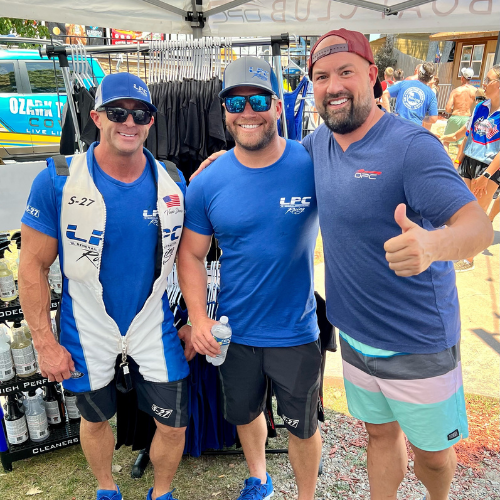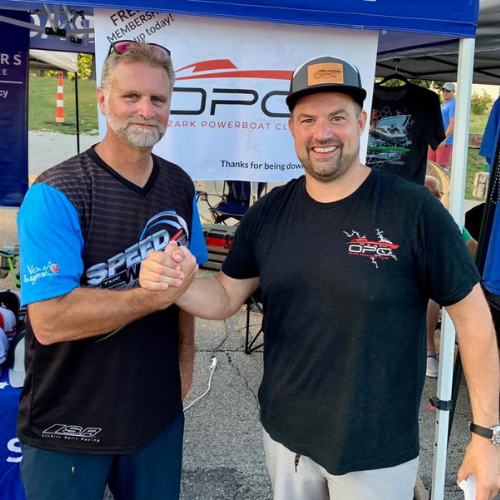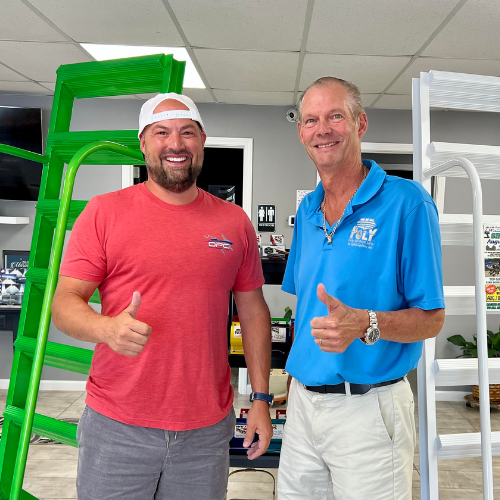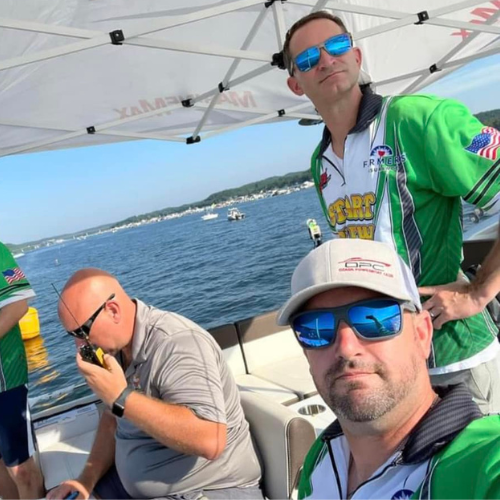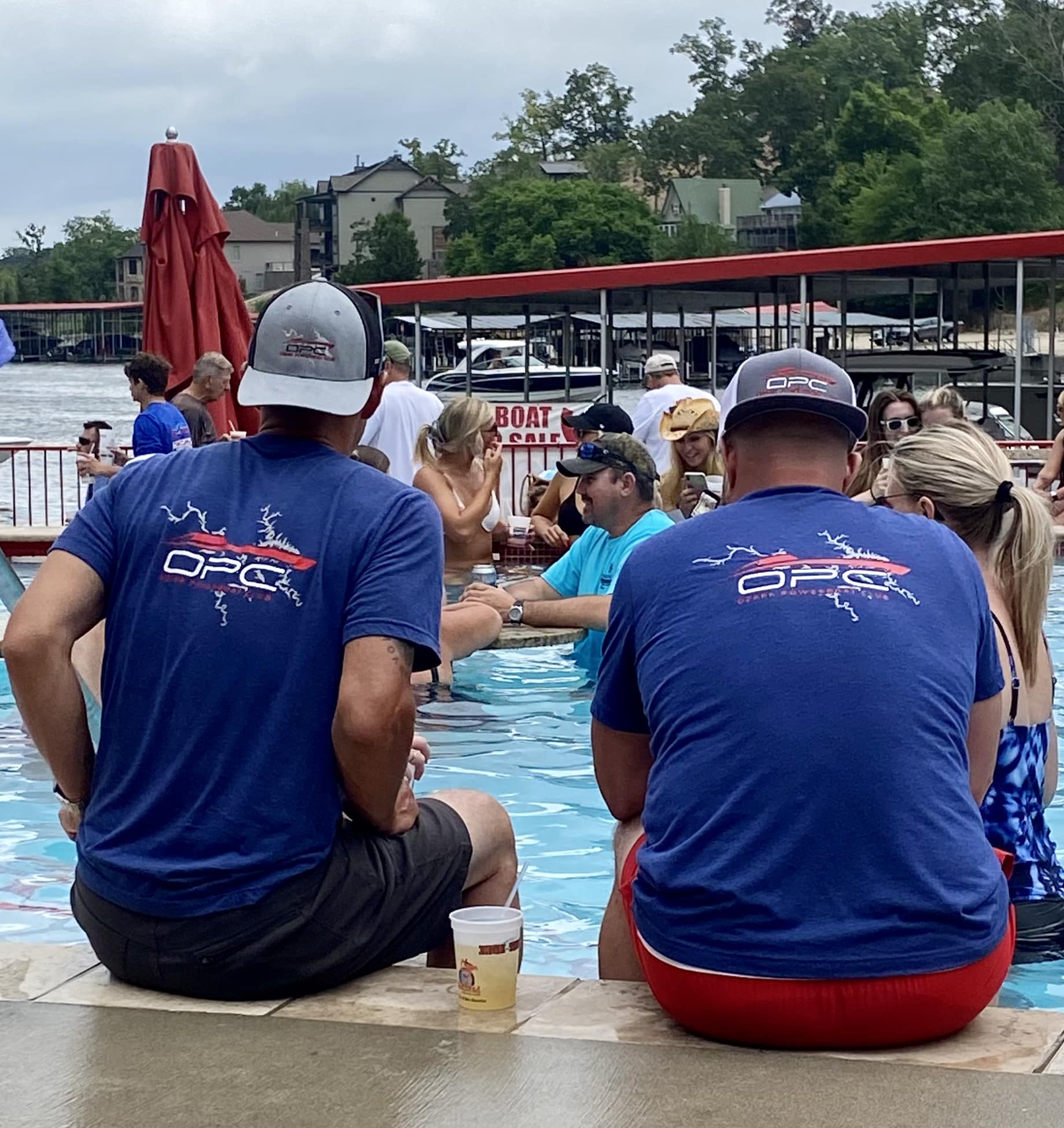 Ozarks Premier Powerboat Club
welcome to Ozark Powerboat Club
Welcome to Ozark Powerboat Club, your gateway to the thrilling world of powerboating on the beautiful Lake of the Ozarks. Nestled in the heart of Missouri, Lake of the Ozarks is a boater's paradise, offering over 1,150 miles of pristine shoreline, stunning scenery, and endless opportunities for aquatic adventures. At Ozark Powerboat Club, we've made it our mission to explore and embrace all that this magnificent lake has to offer.
Powerboating Photography at the Lake:
As part of our commitment to capturing the beauty and excitement of powerboating on Lake of the Ozarks, we proudly embrace the art of powerboating photography. We recognize that every boating journey is filled with incredible scenery and breathtaking moments, and we encourage our members and followers to share and preserve these memories through the lens.
Whether you're a professional photographer or simply have a passion for capturing amazing shots, Ozark Powerboat Club provides a platform for enthusiasts to showcase their powerboating photography skills.
We display regular photo exhibitions and attend photography-focused events, allowing participants to connect, learn from each other, and celebrate the artistry of powerboating photography.
OPC Photographers
Meet the team behind these incredible shots
At Ozark Powerboat Club, we have a talented and passionate community of powerboat photographers who bring the thrill and beauty of powerboating to life through their lenses. Our photographers are a dedicated group of individuals who have a keen eye for capturing the essence of powerboating, from the adrenaline-pumping moments on the water to the street parties and more.
With their skills and creativity, our photographers help us document and celebrate the exhilaration, camaraderie, and natural wonders that make powerboating on Lake of the Ozarks and around the United States truly extraordinary. They play a vital role in preserving the memories of our club's events, excursions, and unforgettable experiences.
From action-packed shots that freeze the heart-stopping speed of powerboats to serene images that showcase the tranquility of the lake, our photographers consistently deliver stunning visuals that allow us to relive and share your powerboating adventures. Their dedication to their craft enriches our community and helps us forge a deeper connection with the powerboating lifestyle.
Why Sponsor and Support Ozark Powerboat Club?
Sponsoring Ozark Powerboat Club and its photographers is an opportunity to align your brand with a passionate community of powerboat enthusiasts and photography enthusiasts alike.
Here's why sponsoring Ozark Powerboat Club and its photographers is a smart choice:
Reach a Targeted Audience
Brand Visibility
Association with Quality Content
Community Engagement
Customizable Sponsorship Packages
Additionally, sponsoring the Ozark Powerboat Club showcases your commitment to supporting the powerboating community, strengthening your brand's reputation and fostering goodwill among boating enthusiasts. Overall, sponsoring the Ozark Powerboat Club is a strategic investment that allows you to tap into a niche market, increase brand visibility, and demonstrate your support for the powerboating community.
Show you're Down With OPC
Elevate your powerboating experience and show your support for Ozark Powerboat Club and One Pretty Copilot by purchasing our exclusive merchandise. Designed with quality and style in mind, our merchandise collection showcases our club's logo and captures the essence of the powerboating lifestyle. From comfortable apparel that keeps you looking and feeling great on and off the water to must-have accessories and boating essentials, our merchandise allows you to proudly represent our club and embrace your love for powerboating.
Each purchase directly contributes to the growth and development of our community, enabling us to continue providing exceptional experiences for our members. So, gear up with Ozark Powerboat Club and One Pretty Copilot merchandise and let the world know you're a true powerboat enthusiast.
Customer reviews
The place was great, good location, great views, and overall positive experience. Hosts were super responsive and even provided several local dining recommendations. We look forward to staying again.
I wanted to thank OPC for stopping to see if we needed help and pulling us to a nearby dock. You guys are awesome, thank you!
The property looked exactly as it did in the photographs, well decorated and clean. Amazing view from the patio and every pool in the complex.
#downwithopc
Our slogan, #DownWithOPC, combines our love for powerboating with a playful nod to the Naughty by Nature song "Down With OPP." Just like the catchy tune, we embrace the spirit of fun, adventure, and camaraderie that powerboating brings. So, when you see #DownWithOPC, get ready to groove to the rhythm of the water, laugh with fellow boating enthusiasts, and enjoy the thrill of being "Down With OPC" in a way that would make everyone proud.
Follow us on social media, explore our merchandise, and acquire memorable powerboating photos today.
Let's make waves together and Thank You for being #DownWithOPC !