Ozark Pontoon Club
Pontoon boating at Lake of the Ozarks is a beloved pastime, and the Ozark Pontoon Club enriches this experience even further. The lake's calm waters and scenic beauty make it an idyllic setting for leisurely pontoon cruises. Whether you're exploring the hidden coves, anchoring near lakeside restaurants, or simply enjoying the company of family and friends, pontoon boating offers a relaxing and enjoyable way to soak in the splendor of Lake of the Ozarks.
By joining the Ozark Pontoon Club, you become part of a passionate community of pontoon enthusiasts, gaining access to exclusive photos events, networking opportunities, and a wealth of shared knowledge. From organized group outings to photos from the Toll Bridge, the club fosters camaraderie among boaters and provides valuable resources for enhancing your pontoon boating adventures.
With the support of the Ozark Pontoon Club, your pontoon boating experience at Lake of the Ozarks will be elevated, allowing you to create cherished memories and forge lasting connections with fellow boaters.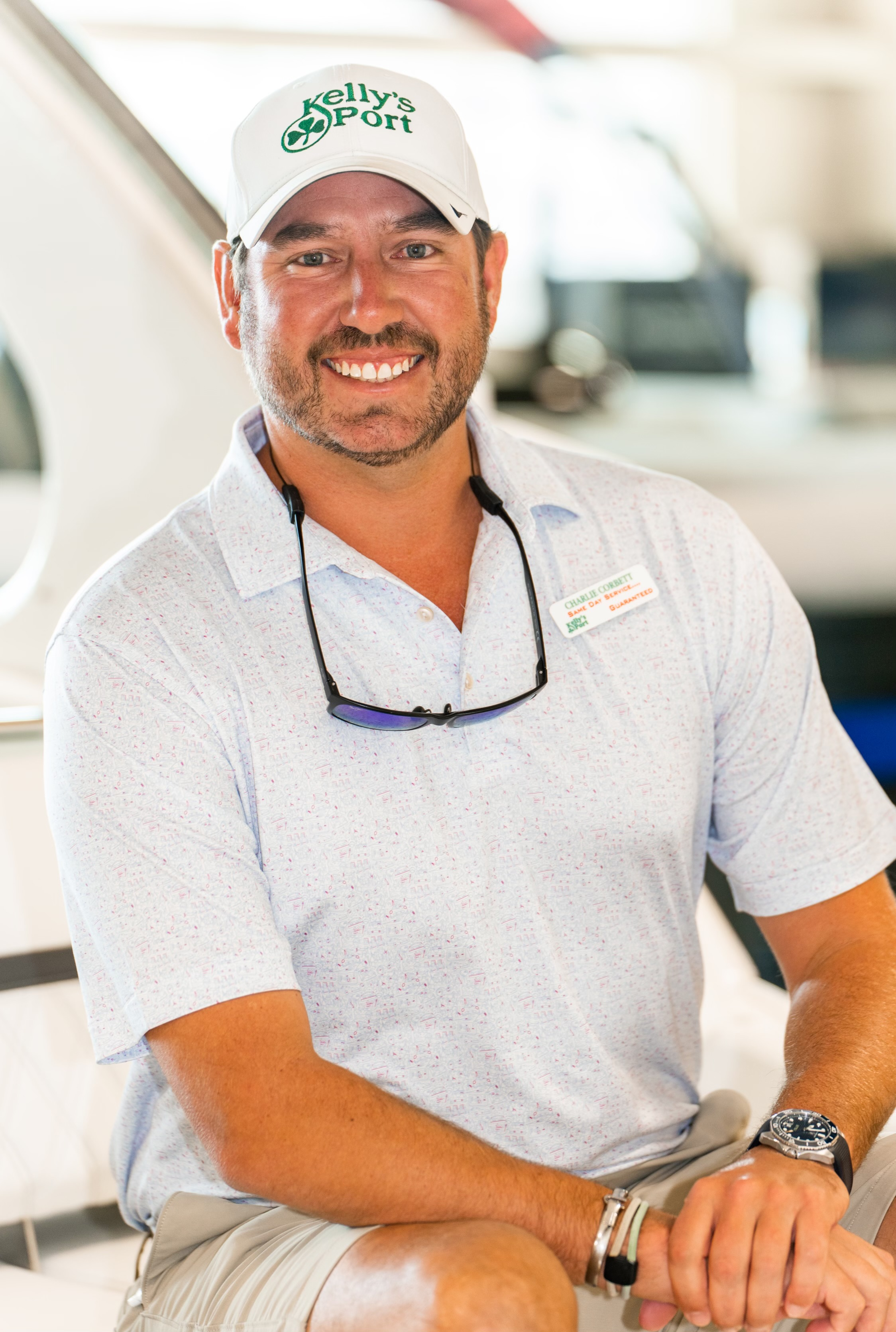 Sir Charlie Corbett
BEST BOAT SALESPERSON
Congratulations to Charlie Corbett for winning the prestigious title of "Best Boat Salesperson of the Year." Charlie's exceptional sales skills, industry knowledge, and dedication to customer satisfaction have set him apart in the boating industry. With this well-deserved recognition, Charlie's achievement showcases his commitment to providing outstanding service and expertise, making him a trusted and top-notch professional in the field of boat sales.
Thanks for all you do and for being #DownWithOPC !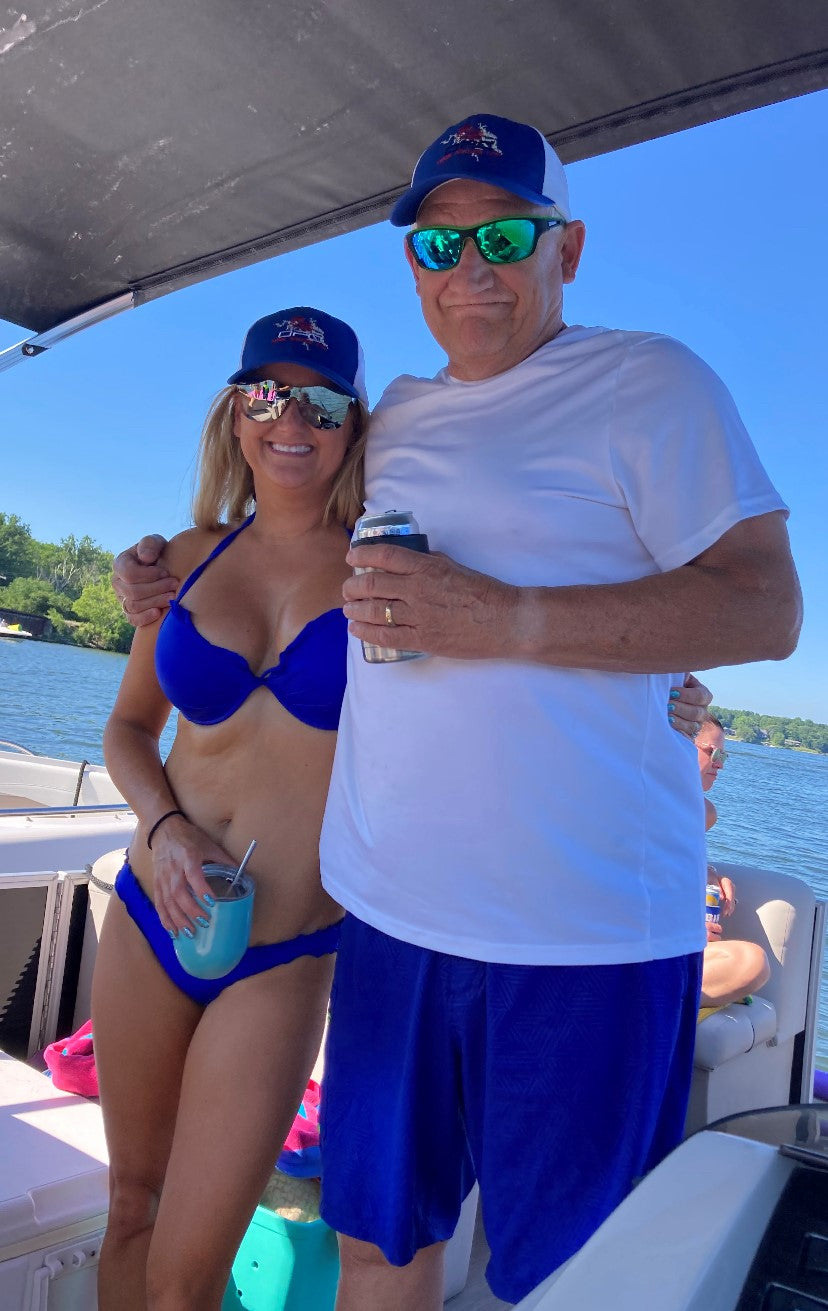 Down With OPC
Pontoon Swag
Purchasing Ozark Pontoon Club hats and mugs allows you to proudly display your affiliation with the club and showcase your love for pontoon boating. These items not only serve as stylish accessories but also serve as conversation starters, connecting you with fellow boating enthusiasts and sparking engaging discussions about your shared passion. With each sip from an Ozark Pontoon Club mug or every wear of the hat, you can relish in the sense of belonging to a vibrant community and support the club's mission of promoting the joy of pontoon boating.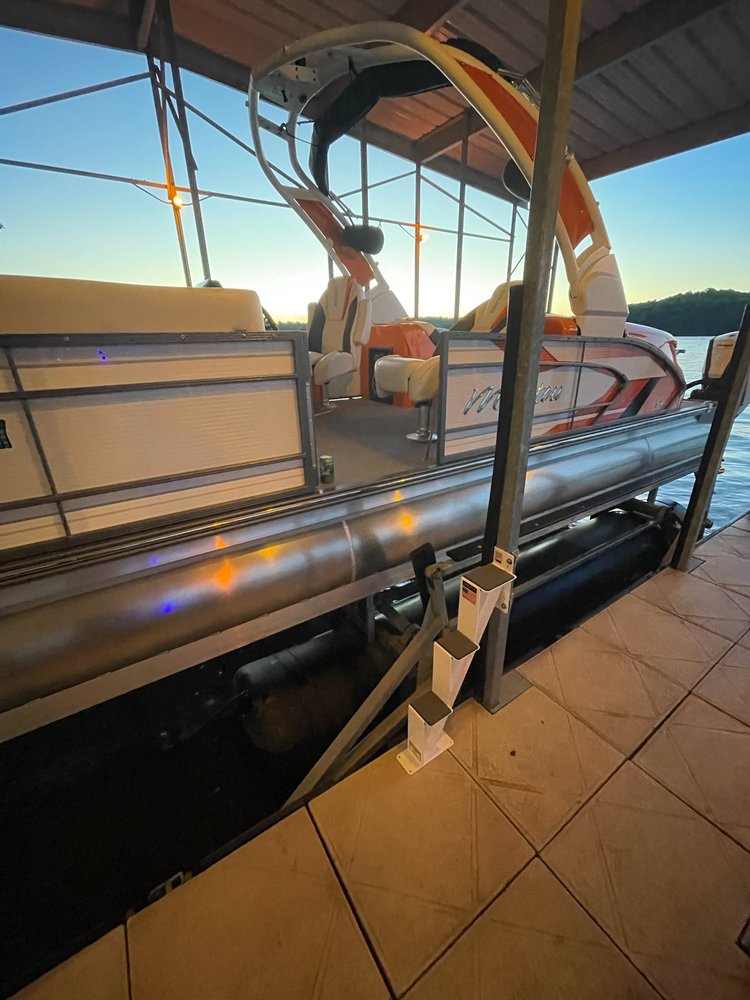 Innovative Marine Designs
Easy Access Steps
Upgrade your dock step by step with Innovative Marine Designs. Our patent-pending, aluminum step system is a safer and easier way to get in and out of your boat while it's still on the lift.
Install in as little as an hour with no structural drilling.
2 sizes and 3 colors fit your style and needs.